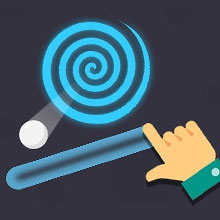 Draw The Path
Related Games
Popular Games
Top Rated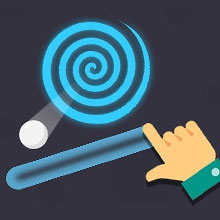 Draw a path so that the balls can land safely in the goal area. Safely deliver all of the balls to complete each puzzle. Think ahead then draw your paths around the level. Avoid spikes and other obstacles as you try to complete all 36 levels in this fun online drawing puzzle game.
Use mouse or finger to draw. Tap on the X to remove blocks. Get the balls to goals.

Play Draw The Path On Your Phone
- Scan the QR Code with your phone.
- You can enjoy this Game on smartphone and tablet (Iphone, Ipad, Android devices and Windows Phone).

LANDSCAPE GAME
Rotate Your Device
Play Better