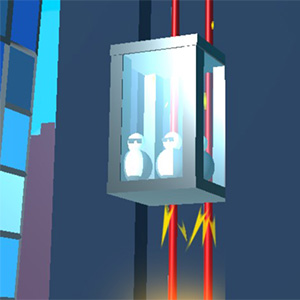 Wobble Fall 3D
Related Games
Popular Games
Top Rated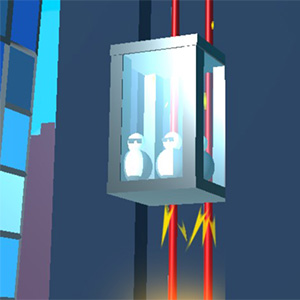 Wobble Fall 3D is an Kids game, it's playable on all smartphones or tablets, such as iPhone, iPad, Samsung and other Apple and android system. Wobble Fall 3D is a simple interesting arcade game. You are one bodyguard of an important figure. This day you are in danger when you take the elevator down. The terrorists set obstacles to block you. Control the elevator to avoid those dangerous obstacles. Escort your employer landing safely, police and ambulance cars are waiting for you!

Play Wobble Fall 3D On Your Phone
- Scan the QR Code with your phone.
- You can enjoy this Game on smartphone and tablet (Iphone, Ipad, Android devices and Windows Phone).

LANDSCAPE GAME
Rotate Your Device
Play Better