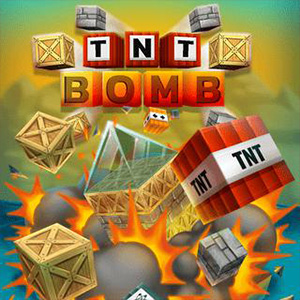 Tnt Bomb
Related Games
Popular Games
Top Rated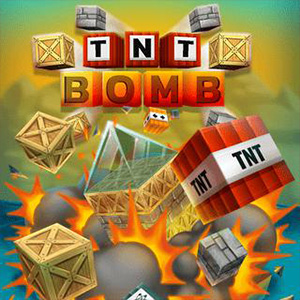 TNT Bomb is a 3D physics-based puzzle game that revolves around blowing up a series of structures made of bricks and boxes. Choose from 5 types of explosives and see if you can blow up each structure in as few tries as possible.

Play Tnt Bomb On Your Phone
- Scan the QR Code with your phone.
- You can enjoy this Game on smartphone and tablet (Iphone, Ipad, Android devices and Windows Phone).

LANDSCAPE GAME
Rotate Your Device
Play Better