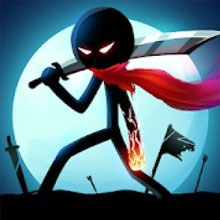 Stickman Ninja Dash
Related Games
Popular Games
Top Rated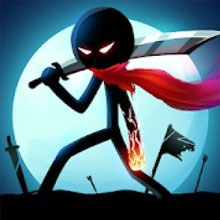 Stickman Ninja Dash is an amazing action game. Be a master of stickman ninja here. The waves of evil monster are approaching. Control your hero to do kick-ass moves. Rush into the enemy and defeat them. How long can you survive? Good luck and have fun.

Play Stickman Ninja Dash On Your Phone
- Scan the QR Code with your phone.
- You can enjoy this Game on smartphone and tablet (Iphone, Ipad, Android devices and Windows Phone).

LANDSCAPE GAME
Rotate Your Device
Play Better