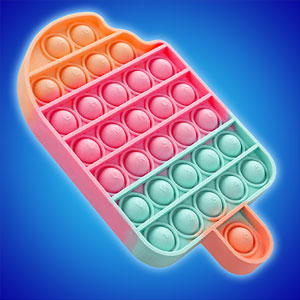 Do you like anti-stress soft toys such as sequins and slime? If yes, then enjoy the creative process of crafting and painting your own squishy.
When you're getting bored you should play the stress release games, because kids enjoy toy games and release tension. Imagine a real relaxation slimy on the screen and try to smash, pull & stretch the satisfying jelly to feel relieved.
.
Loading..Please wait..
Game Loading...