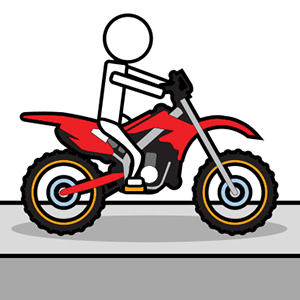 Pocket Racing
FillGame
/
Racing,Car,Sports,Arcade,Levels,Physics
Related Games
Popular Games
Top Rated
FillGame
/
Racing,Car,Sports,Arcade,Levels,Physics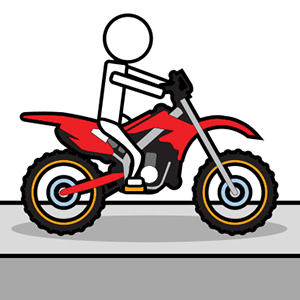 Pocket Racing brings awesome vehicles racing with beautifully levels. So grab your motorbike,wheelchair, tractor, quadricycle or scooter and grab some airtime over obstacles and beat the 60 levels on amazing off road circuits.

Play Pocket Racing On Your Phone
- Scan the QR Code with your phone.
- You can enjoy this Game on smartphone and tablet (Iphone, Ipad, Android devices and Windows Phone).

LANDSCAPE GAME
Rotate Your Device
Play Better