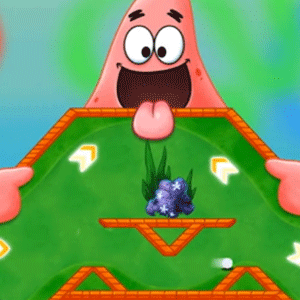 Nicklodeon: Ulitimate Mini-Golf Universe
FillGame
/
Ball,Cartoon,Casual,Kids,Sports
Related Games
Popular Games
Top Rated
FillGame
/
Ball,Cartoon,Casual,Kids,Sports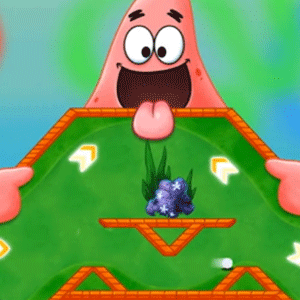 Nicklodeon: Ulitimate Mini-Golf Universe
39
Nickelodeon's ULTIMATE Mini-Golf Universe is a top-down golf game featuring a number of Nickelodeon characters. Start with SpongeBob-themed golf courses and do your best to unlock other ones including those of The Loud Louse, TMNT, and Henry Danger. Good luck!

Play Nicklodeon: Ulitimate Mini-Golf Universe On Your Phone
- Scan the QR Code with your phone.
- You can enjoy this Game on smartphone and tablet (Iphone, Ipad, Android devices and Windows Phone).

LANDSCAPE GAME
Rotate Your Device
Play Better