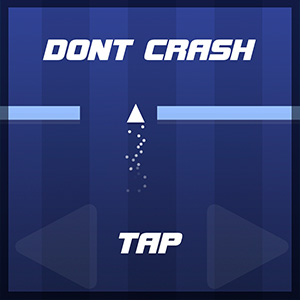 Flying Triangle
Related Games
Popular Games
Top Rated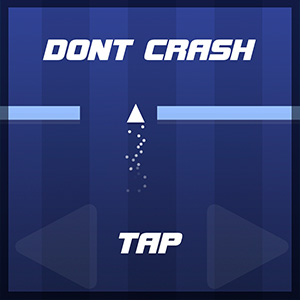 Flying Triangle is an action online game where your goal is to advance as far as possible without hitting the white line. This is an easy-to-operate action game with simple animations and exciting music. This online game is like a hybrid between a vertical flying game and an endless running game, but there is no turbulence. Your little triangle flight is always on risk, and you must avoid white lines that will shorten your life.

Play Flying Triangle On Your Phone
- Scan the QR Code with your phone.
- You can enjoy this Game on smartphone and tablet (Iphone, Ipad, Android devices and Windows Phone).

LANDSCAPE GAME
Rotate Your Device
Play Better