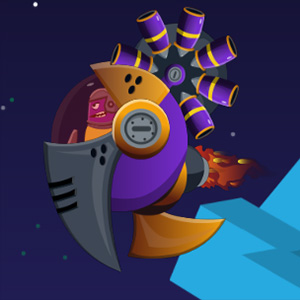 Battle Of Aliens
FillGame
/
Shooting,War,Kids,Strategy,Upgrade
Related Games
Popular Games
Top Rated
FillGame
/
Shooting,War,Kids,Strategy,Upgrade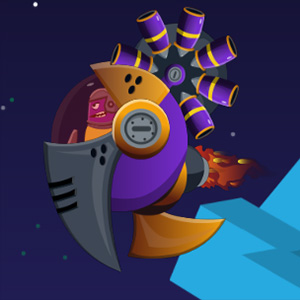 This is a game about aliens, maybe they also have a war, maybe it is happening. L star is attacked, so urgent! Brave alien warriors, use your strategy to send strong soldiers to fight, resist unbridled local attacks and repel them, you must persist to victory!

Play Battle Of Aliens On Your Phone
- Scan the QR Code with your phone.
- You can enjoy this Game on smartphone and tablet (Iphone, Ipad, Android devices and Windows Phone).

LANDSCAPE GAME
Rotate Your Device
Play Better