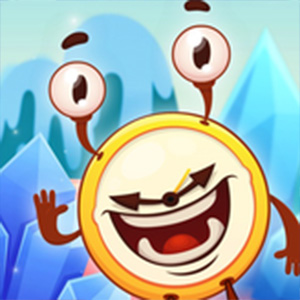 Alarmy Monster Family
FillGame
/
Casual,Puzzle,Monster,Adventure
Related Games
Popular Games
Top Rated
FillGame
/
Casual,Puzzle,Monster,Adventure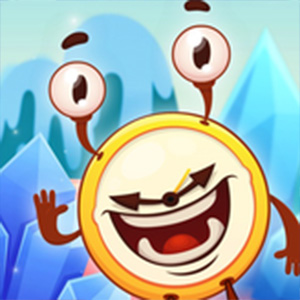 Alarmy & Monster Family is a physics puzzle adventure with fascinating monsters and cool brain teasers for you to enjoy. The game features kid-friendly interface and addicting gameplay. How many puzzles will you be able to solve?

Play Alarmy Monster Family On Your Phone
- Scan the QR Code with your phone.
- You can enjoy this Game on smartphone and tablet (Iphone, Ipad, Android devices and Windows Phone).

LANDSCAPE GAME
Rotate Your Device
Play Better