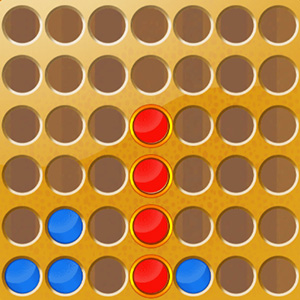 4 In A Row
FillGame
/
2player,Puzzle,Casual,Match,Multiplayer
Related Games
Popular Games
Top Rated
FillGame
/
2player,Puzzle,Casual,Match,Multiplayer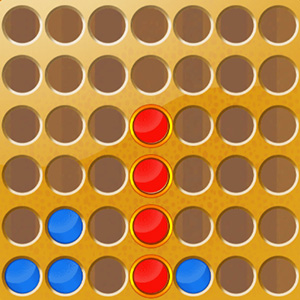 Take turns dropping red or blue discs onto the board. Click on a space on the board to place your piece in that column. Connect 4 pieces horizontally, vertically or diagonally to win the match. You can play against the computer or with a friend for even more fun.

Play 4 In A Row On Your Phone
- Scan the QR Code with your phone.
- You can enjoy this Game on smartphone and tablet (Iphone, Ipad, Android devices and Windows Phone).

LANDSCAPE GAME
Rotate Your Device
Play Better