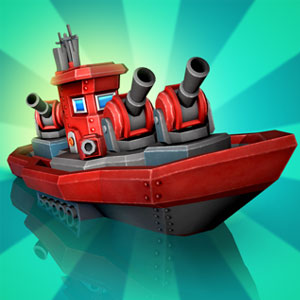 Battleboats.io
FillGame
/
IO,War,Multiplayer,Upgrades,Defense
Related Games
Popular Games
Top Rated
FillGame
/
IO,War,Multiplayer,Upgrades,Defense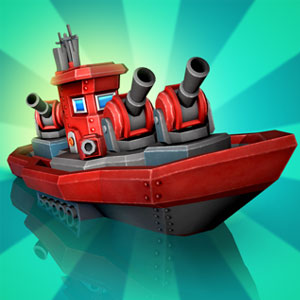 Battleboats.io is a multiplayer action game in which your goal is to beat the other team! Collect powerups and weapons and destroy your enemies!
Battleboats.io is a 10 vs.10 multiplayer action game, where two teams engage in fast paced sea battles. You will seamlessly jump into a game and join either "Team Red" or "Team Blue". Right now there are two modes: HQ Destruction and Team Deathmatch.

In HQ Destruction the goal is to destroy the enemy HQ by moving the own big sea mine towards the enemy base. To achieve this goal, you not only have to destroy enemy ships by using your canons or torpedoes, but also by collecting different kind of chest that are floating on the surface.

In Team Deathmatch the goal is to destroy more enemy ships within a certain timeframe than the opposing team.

Mine crates: They shine in the colour of your team and move your own mine towards the enemy HQ.

XP crates: Collect them to upgrade your ship. The more your ship evolves the more damage it deals and the more it can take.

Ammunition crates: Every canon shot will cost you one unit of ammunition, firing torpedoes even five. Collect ammunition crates to reload your canons and tubes.

Repair crates: Your ship will be destroy in case your HP reach 0. Collect repair crates to repair your ship.

Play Battleboats.io On Your Phone
- Scan the QR Code with your phone.
- You can enjoy this Game on smartphone and tablet (Iphone, Ipad, Android devices and Windows Phone).

LANDSCAPE GAME
Rotate Your Device
Play Better